Time Machine!!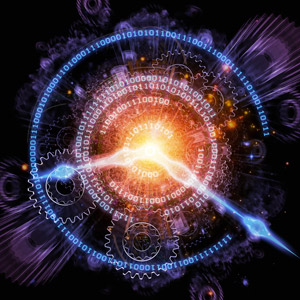 • Correctly predict the answer to a coming event to win a share of the Time Machine Zackpot.
• Just 1 TCredit to enter, no purchase necessary to play or win.
• Plus, earn 5 Member Rewards Points with each entry!
• The latest Time Machine winners shared a Zackpot of 16,513 TCredits!
47 Winners share Time Machine 16,513 TCredits Zackpot!
Final Zackpot of 16,513TCredits, each winner received an equal share of 351 TCredits!
See Uses Of" MIGHTY TCREDITS"!!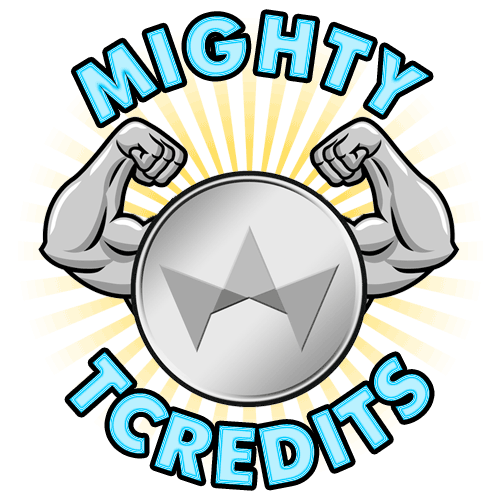 See list of all the winners
 A brand new Time Machine question is now live.
How many total points will be scored in Super Bowl 50?

Source: www.espn.com
Tips For winning Here!!
Place Your Prediction Here!