Now available in Your Choice Movie Pack auctions: The Martian [Blu-ray + Digital HD] and Spectre [Blu-ray]. Remember, with Your Choice auctions, you get to pick the movie title you want and receive 50 TCredits!
About The Martian: During a manned mission to Mars, Astronaut Mark Watney (Matt Damon) is presumed dead after a fierce storm and left behind by his crew. But Watney has survived and finds himself stranded and alone on the hostile planet. With only meager supplies, he must draw upon his ingenuity, wit and spirit to subsist and find a way to signal to Earth that he is alive.
About Spectre: A cryptic message from the past sends James Bond (Daniel Craig) on a rogue mission to Mexico City and eventually Rome, where he meets Lucia Sciarra (Monica Bellucci), the beautiful and forbidden widow of an infamous criminal. Bond infiltrates a secret meeting and uncovers the existence of the sinister organization known as SPECTRE.
As of now, auction winners can choose from among the following 26 choices
  All in Blu-ray and/or DVD packs

Anchorman 2: The Legend Continues
Argo
Avatar
Godzilla
Gravity
Guardians of the Galaxy
Iron Man 3
Frozen
Lone Survivor
Man of Steel
Marvel's The Avengers
Mission Impossible: Ghost Protocol
Prometheus
Skyfall
Star Trek Into Darkness
Spectre
The Amazing Spider-Man
The Amazing Spider-Man 2
The Dark Knight Rises
The Hobbit: The Desolation of Smaug
The Hobbit: An Unexpected Journey
The Hunger Games
The Hunger Games: Catching Fire
The Martian
Transformers: Age of Extinction
World War Z
GET YOUR TCREDITS AND YOU ARE READY TO BID!!
 Tcredits
1 TCredit  – $1.99
10  Pack of TCredits..$5.90…as low as 56 cents each.
20Pack of TCredits…$9.80…as low as 46 cents each.
50 Pack of TCredits..$21.00…as low as 39 cents each
200Pack of TCredits..$64.00….as low as 29 cents each.
SEE USES OF THE "MIGHTY TCREDIT" HERE!!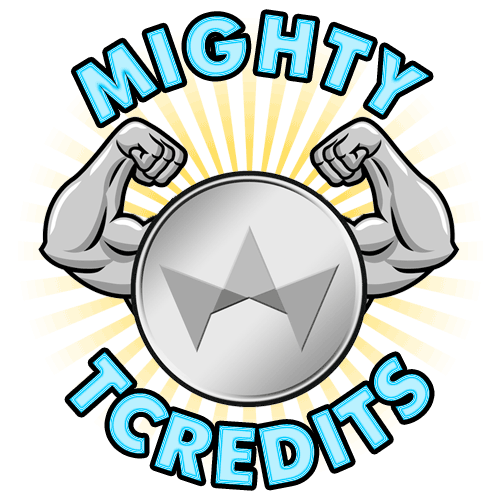 For each TCredit used for bidding in auction you will earn Member Reward Points (MRP)!
These can be used as currency for purchasing products and services as well
TCredits and MRP expire 1 full year after they are received / bought.
Participation exclusively to TripleClicks Members.
It is FREE to Be a Member!
There are benefits for you See Here!
Read all about what is new at
PriceBenders here!
SEE PRIZES FOR YOU AT "OUR WOW" AUCTIONS!!
See Rules Here
 

Tips for Winning Here



Winners List Here
PARTICIPATE " LIVE" Auctions Here
Hey! For all upcoming auctions, you can predict the final price and win shares of our daily TCredits "Zackpot!" We call it PICK-THE-PRICE, and it's one of our awesome Eager Zebra™ games. To play, just enter the price you think an auction will end at. If you pick the exact ending price (or are the closest if there are no exact picks), you win!
PICK THE PRICE (PTP)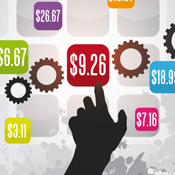 • Predict the final price of a Pricebenders auction and win a share of the PTP Daily Zackpot.
• Just 1 TCredit to enter, no purchase necessary to play or win.
• Hundreds of chances to win weekly and no win limits.
• Plus, earn 5 Member Rewards Points with each entry!
No purchase necessary to win.
 PTP Winning Tips Here
 PTP Winners List
UPCOMING AUCTIONS!!
Participate Here