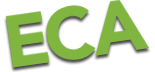 E-COMMERCE ASSOCIATES are businesses from around the world that sell products & services at TripleClicks.
See Highly Rated ECAs And   Newest ECAs By Country!
In Alphabetical  Order
Look for your Country .Connect with these ECAs and Lend a hand
Your Patronage Is Appreciated!
Thank You!!
TIP! 6 ways to reduce (or eliminate) shipping costs at TripleClicks!
VIEW THE DEPARTMENTS OF "OUR" INTERNATIONAL DEPARTMENT STORE!!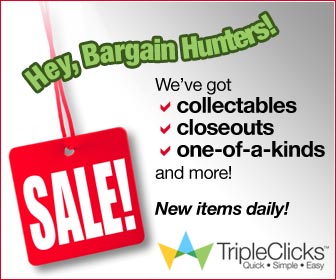 Romania(RO)
Russian Federation(RU)
St Lucis(LC)
Sauda Arabia
Senegal(SN)
Serbia(RS)
Senegal(SG)
Slovakia
Slovenia(SI)
South Africa(ZA)
South Sudan
Spain(ES)
Sir Lanka(LK)
Sudan(SD)
Tanzania(TZ)
Thailand(TH)
Trinidad and Tobago(TT)
Tunisia(TN)
Turkey(TR)
Uganda(UG)
Ukaraine(UA)
United Arab Emirates(AE)
United Kingdom(GB)
United States(US)
Zambia(ZM)
Zimbabwe(ZW)
LEARN ABOUT OUR ECA PROGRAM/OPPORTUNITY HERE!
OPEN TO ALL SMALL STORE/BUSINESS OWNERS WORLD WIDE!!