THE
COMMUNITY!!
Hi Dear Friends!!
TripleClicks is an E Commerce site the E Commerce Site of Strong Future International Marketing Group
(SFI MG)
SHOPPING
Hosting over 80000 products/services to buy or / use and supplied by

Admin And E Commerce Associates (ECAs)

E-COMMERCE ASSOCIATES are businesses from around the world that sell products & services at TripleClicks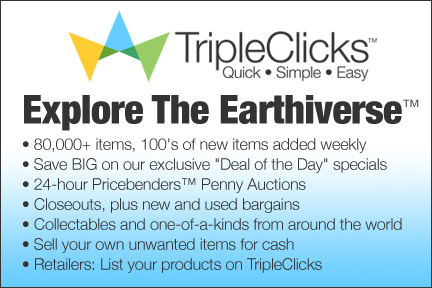 And also host many activities like
Participate Games known as Eager Zebra Games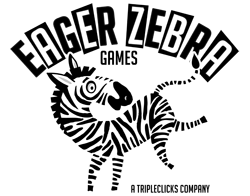 Participate in PriceBenders "WOW" Auctions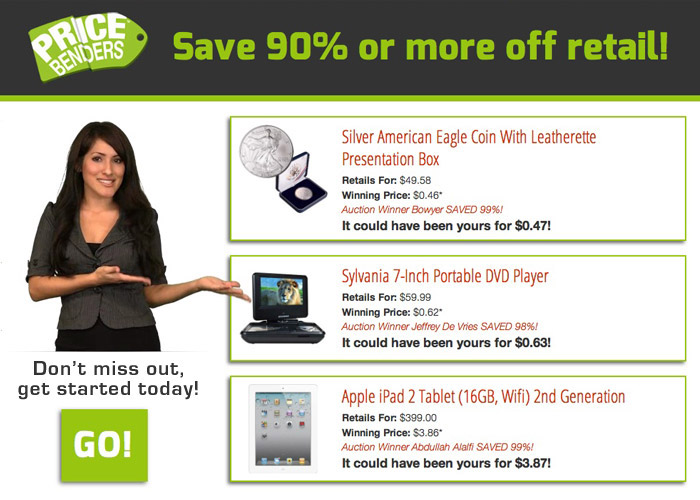 Song Of The Month  
Vote and become a fan and  get your downloads!!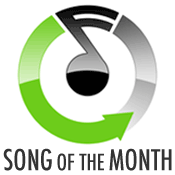 This is where TripleClicks members get to place their votes on songs ,supplied by Independent artist/band World Wide for the month to choose a winner for the month for each genre represented ,and become a fan of the Independent  artist/band and also get the opportunity to download ORIGINAL Songs from many genres.
MEMBER LISTINGS!!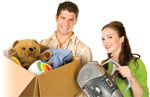 As a Triple Clicks Member you get to "HAVE YOUR GARAGE SALE"  at TripleClicks.Clear your garage   list unwanted home items for cash.
COMING SOON!!!
List your wants
Looking for something special? Perhaps a collectable, an antique, a product no longer sold in stores, or maybe even something you'd like someone to create for you? List it at TripleClicks.
Save Money When You Dine Out
Like dining out? Like saving money? TripleClicks helps you do both by hooking you up with local restaurants at our Dining Center.
Create a gift List
TripleClicks makes it simple and easy for friends and family to get  you the gifts you really want! Just click the "Add to my gift registry" button beside any product at TripleClicks. Once you've created your list, you can send it to friends and family !
You earn the above mentioned  benefits when you become a FREE member!
Also there are MORE benefits for you as a member
JOIN THE WAVE AND START WAVING AND BENEFIT!!!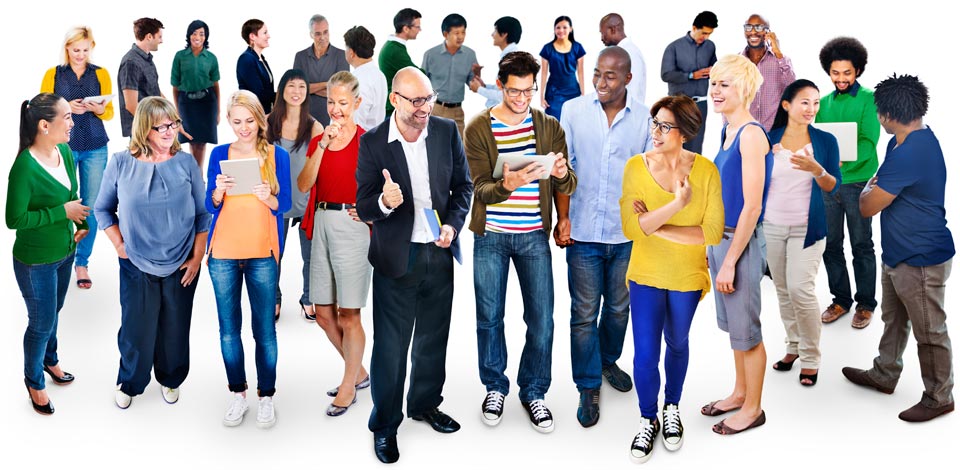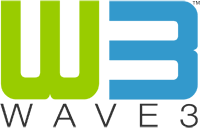 Is our exclusive program for our members to help spread the word about TripleClicks. Enjoy the great benefits below just for telling and referring a friend to TripleClicks(through your unique member number received on sign up as free member)
BENEFIST ARE
1..120 days FREE W3 membership!
2…FREE Member Reward Points(MRP).. 300 MRP typical per referral get a friend to become a member and you will earn 300MRP

3…FREE monthly download of a TripleClicks Song.Any son from our collection of music
4…FREE monthly member listing(mentioned in the benefits above)
5.. Additional 5% discount on any one "Deal Of The Day "of your choice each month!Each  day there is a daily deal on a product you will get a further 5% discount on ONE of these products for the month
6…For each TCredit spent by your referred friend receive a FREE bonus entry in the another games called "Daily Crown" drawing for that day (max. 5 bonus entries/ day) for a full year!
7…Unlimited lifetime 10% matches of any  Eager Zebra game Zackpot winnings of your referrals! Qualifications: Personal minimum $20 purchase at TripleClicks AND played same game on same day/period.
8..And More
Just refer a friend to TripleClicks when you become a member and you will benefit above
And your friend will benefit what you benefited before.But it does not stop there your friend refer someone and it goes on.Don't just refer one friend refer as many friends as you can and let them refer one also and keep the chain going on and on!!
IT IS A WIN WIN FOR EVERYONE!!!
NOT A TRIPLECLICKS MEMBER YET????
WHAT ARE YOU WAITING FOR ???
GET STARTED HERE!!!