What Is Pricebenders?
PRICEBENDERS™ Penny Auctions  (a division of TripleClicks) allow you to bid on and win hot, name brand products  for a fraction of the retail price–typically more than 90% off–with a MINIMUM savings of 77% off (excluding cost of bids, if any) and FREE SHIPPING to US/Canada! Auctions are ongoing 24 hours a day, 7 days a week, and each one starts at just one cent, with the price going up by just one cent more for each bid placed.
The final bidder may then buy the item for the ending price…OR opt for a TC gift Certificate or a quantity of TCredits

SEE "The Mighty TCredit "USES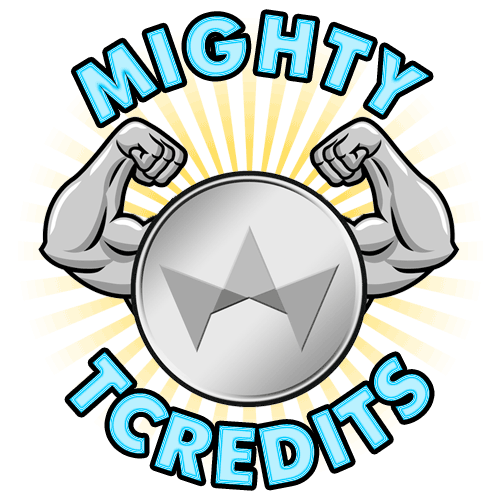 ATTN:

Winning bidders living outside the U.S. and Canada can receive this  .or a similar product (or an item of their choice at a comparable price) through our

"Your Choice Drop Shipping"

program

Learn About

"Your Choice Dropshipping"

(YCD)for
Pricebenders
SEE NEW

"BUY NOW"

FEATURE AT PRICEBENDERS
SEE PRIZES FOR PRICEBENDERS HERE!
Join the fun today!
The small attribute icons that sometimes appear at the bottom of auction panels on the main Auction page indicate a special type of auction
SEE BELOW!!
Double MRP (Member Rewards Points): receive double MRP for all bids on this auction
Big Dog Auction: open bidding for all, even if they've reached the standard win limit
99 Cent Auction: auction checkout price will be $0.99 or less, regardless of the number of bids placed
Micro auctions: small auction items, specifically for new and inexperienced bidders
Winner Bids Free: winning bidder will receive all of his/her bids back upon completion of the auction
Progressive Auction: begins with a base bundle of 50 TCredits or 20 PSAs; once reserve bid price is reached, the amount in the bundle will increase in proportion to the number of bids placed
Guaranteed Win Auction: limited to SFI affiliates who have never won a Pricebenders auction OR have not won in the last 365 days; a maximum of 200 bidders allowed per auction
1st Win Auction: auction is open only to bidders who have not yet won a Pricebenders auction
New item recently added to Pricebenders auctions
Junior auctions: limited to members with 9 wins or fewer
Last Chance Auction: last chance to win this item; no additional auctions of this item are planned
Under-performing item: the last 5 auctions for this item have gone for 95% or more off retail price
What Is Pricebenders?
HOW IT WORKS
Pricebenders Rules & Policies
Winning An Auction & Getting Your Item
SEE LATEST Winners here
Participate in
 " LIVE"

Auctions Here
You Can PREDICT THE FINAL PRICE (PTP) FOR UPCOMING AUCTIONS AND WIN!!

PTP Winning Tips Here
 PTP Winners List
Upcoming Actions  Here
Participate in PTP Here