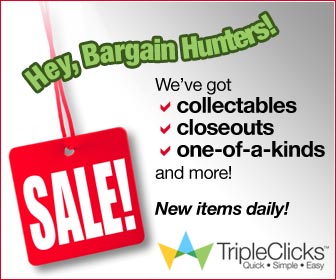 Check out the Small Business Owner (ECA) for the product he/she maybe from your Country /Region.Give Them A Hand!!
Admin at Tripleclicks takes care of all processing of order !
Payment Options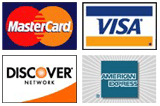 CREDIT CARDS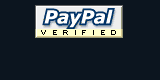 PAYPAL

VISA DEBIT CARD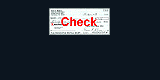 USA RESIDENTS ONLY…personal checks
SUPPORT YOUR OWN!!!
PRODUCTS SUPPLIED BY OVER  150 Small Business Owners 
/ECAs WORLD WIDE!!!
MOST ECAs OFFER FREE Shipping World Wide!!
ORIGINAL ART!!!
Art By Artist LEANNA GAY!!
Art BY VERICA JADANEC VERONESA
ART BY Pieter de Beer
ART And SCULPTURES BY JENNIFER VAN NIEKERK !
ART BY GENE WASOSKY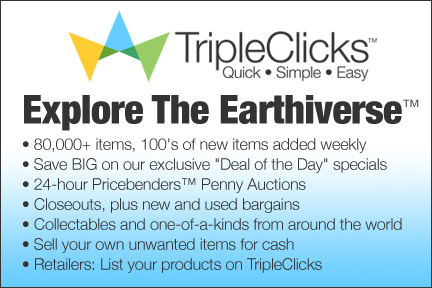 Save