Treat your business…like a business!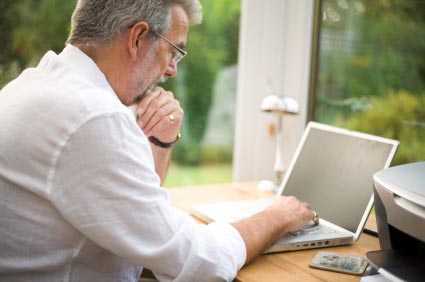 "Unless commitment is made, there are only promises and hopes; but no plans."–Peter F. Drucker
 "You need to make a commitment, and once you make it, then life will give you some answers."–Les Brown
"There's no scarcity of opportunity to make a living at what you love. There is only a scarcity of resolve to make it happen."-Wayne Dyer
"There are only two options regarding commitment. You're either in or out. There's no such thing as a life in-between."-Pat Riley
DO something to grow your business every day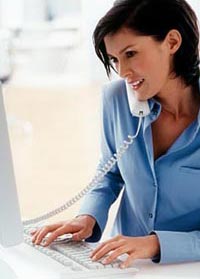 "The only difference between success and failure is the ability to take action."–Alexander Graham Bell
"The future is purchased by what you do in the present."-Unknown
"Success is neither magical nor mysterious. Success is the natural consequence of consistently applying the basic fundamentals."–Jim Rohn
Lead By Example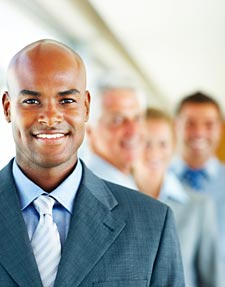 "A leader is someone who is ahead of the pack. Even if it is only by one inch. They are doing, or have done, what they want or expect others to do. They are not watchers nor do they wait around. They take action…proper action….a lot of proper action! And they never give up!" -Jack M. Zufelt
"You don't lead by lip service, you lead by example."-Jim Leyland
Work with the workers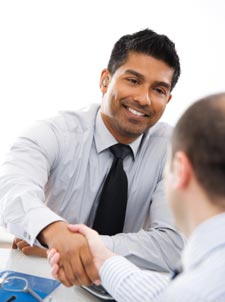 "Eagles don't flock–you have to find them one at a time."-H. Ross Perot
Treat TripleClicks as YOUR store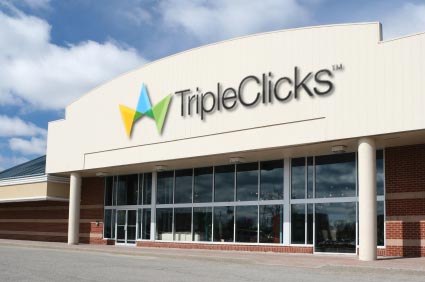 A popular and successful TC means:
• Easier sponsoring of SFI affiliates
• Easier referrals of TC members
• More and better ECAs
• More products & services
• Better prices
• Lower shipping costs
• and MORE
YOU succeed only if THEY succeed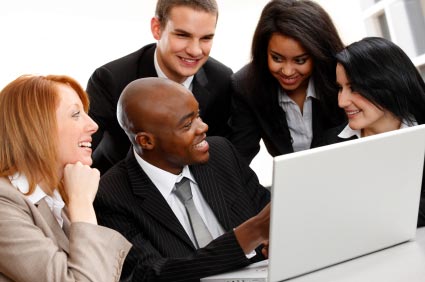 "A leader's job is to look into the future and see the organization not as it is, but as it can become."-Unknown
"You can get everything you want if you help enough others get what they want."
-Zig Ziglar
YOU make it happen, no one else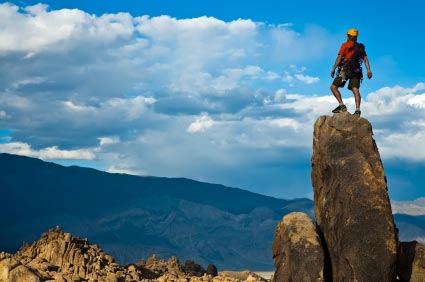 "I don't know what my future holds, but I do know who holds my future."-Unknown
"Don't wait for someone else to make your life terrific. That's your job."-Unknown
"I used to say, 'things cost too much.' Then my teacher straightened me out on that by saying, 'The problem isn't that things cost too much. The problems is that you can't afford it.' That's when I finally understood that the problem wasn't it-–the problem was me!"-Jim Rohn
Leaders are readers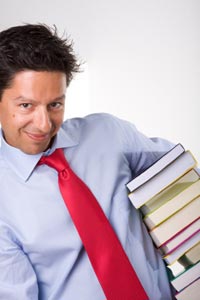 "Learning is the beginning of wealth. Searching and learning is where the miracle process all begins. The great breakthrough in your life comes when you realize it that you can learn anything you need to learn to accomplish any goal that you set for yourself. This means there are no limits on what you can be, have or do."-Albert Einstein
 "If you want to be truly successful invest in yourself to get the knowledge you need to find your unique factor. When you find it and focus on it and persevere your success will blossom."-Sidney Madwe
Open your eyes to your potential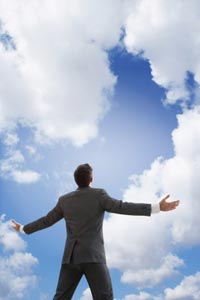 "Formal education will make you a living. Self-education will make you a fortune."
-Jim Rohn
"Learn something new. Try something different. Convince yourself that you have no limits."-Brian Tracy
Set goals…and publish them!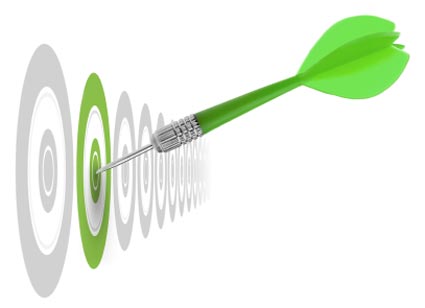 "We all have two choices; We can make a living or we can design a life."-Jim Rohn
"Take up one idea and act on it. Make that one idea your life. Think of it, dream of it,and live on that idea. Let the brain, muscles, nerves, and every part of your body be full of that idea and leave all other ideas alone. This is the way to success."-Unknown
"The achievement of your goal is assured the moment you commit yourself to it."-Mack R. Douglas
Have a plan (a realistic plan)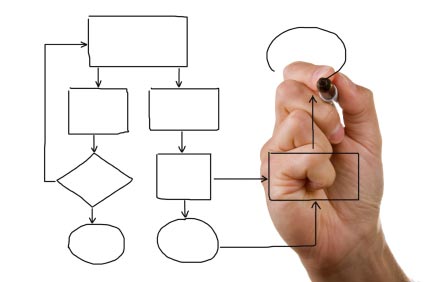 "I find it fascinating that most people plan their vacation with better care than they do their lives."–Jim Rohn
 "if you want to pick apples, don't plant weeds."-Unknown
"Without goals, and plans to reach them, you are like a ship that has set sail with no destination."-Fitzhugh Dodson
Winning starts with beginning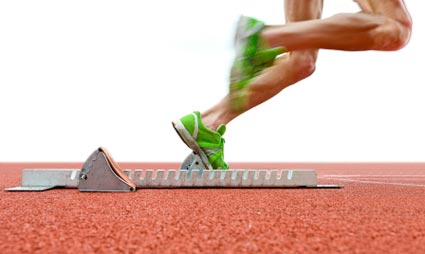 "You don't have to be great to get started, but you have to get started to be great."
-Les Brown
"Everyone who got where he is had to begin where he was."-Richard L. Evans
"Don't waste time calculating your chances of success and failure. Just fix your aim and begin."-Guan Yin Tzu
Focus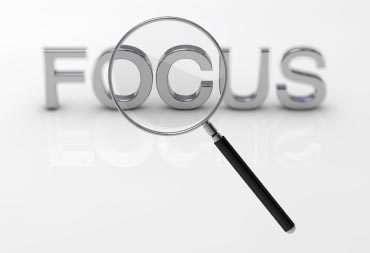 "No life ever grows great until it is focused, dedicated, disciplined."– Harry Emerson Fosdick
"What you choose to focus your mind on is critical because you will become what you think about most of the time."– Noel Peebles
"Concentrate all your thoughts upon the work at hand. The sun's rays do not burn until brought to a focus."– Alexander Graham Bell
Send praise down (and criticism up)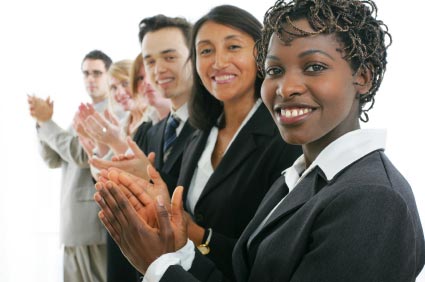 "We increase whatever we praise."– Charles Fillmore
"People are eternally divided into two classes, the believer, builder, and praiser…and the unbeliever, destroyer and critic."– John Ruskin
"Build your people and you will build your business. People will want your approval first and your advice second. Do both. A lot…in that order and you will find that they will like you and willingly follow your suggestions."– Jack M. Zufelt
Don't quit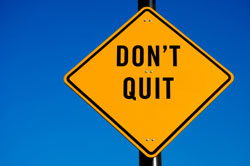 "Other people and things can stop you temporarily. You're the only one who can do it permanently."-Zig Ziglar
"Success seems to be connected with action. Successful people keep moving. They make mistakes, but they don't quit."-Conrad Hilton
Think BIG!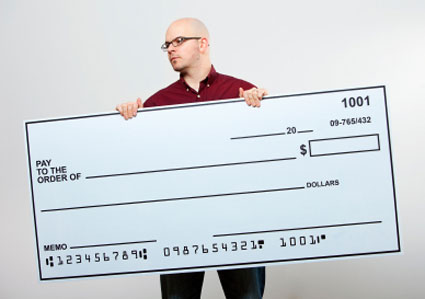 "Fortune favors the bold but abandons the timid."-Latin Proverb
 "When you think big, your results are big."-Thomas J. Vilord
"Seize this very minute! Boldness has genius, power, and magic in it."
-John Anster
Don't major in minors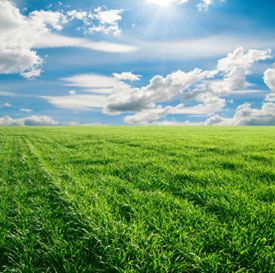 "Let others lead small lives, but not you. Let others argue over small things, but not you. Let others cry over small hurts, but not you. Let others leave their future in someone else's hands, but not you. Not you."– Jim Rohn
"We can no more afford to spend major time on minor things than we can to spend minor time on major things."– Jim Rohn 
Don't be a negative thinker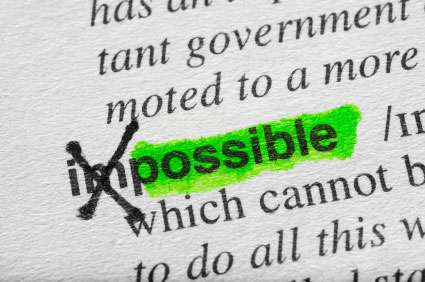 "Take charge of your attitude. Don't let someone else choose it for you."-Unknown
"Our attitudes control our lives. Attitudes are a secret power working twenty-four hours a day, for good or bad. It is of paramount importance that we know how to harness and control this great force. "-Tom Blandi
"Every adversity, every failure, every heartache carries with it the seed of an equal or greater benefit."–Napoleon Hill
Some will, some won't. So what?! Someone's waiting! Next!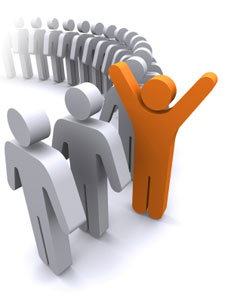 "You can experience rejection for free or you can do it for money. Nobody likes rejection but it is a fact of life in just about every thing you do. In business, deal with it or stay poor." -Jack M. Zufelt
"Failure is the path of least PERSISTENCE."-Unknown
"Defeat is simply a signal to press onward."-Helen Keller
 "Every adversity, every failure, every heartache carries with it the seed of an equal or greater benefit."-Napoleon Hill
Persist until you win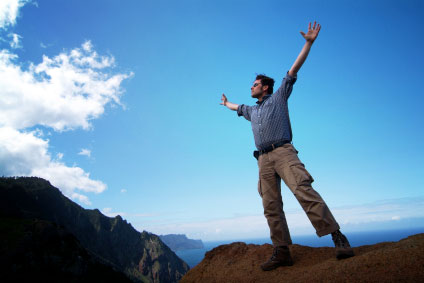 "Nothing in the world can take the place of persistence. Talent will not; nothing is more common than unsuccessful men with talent. Genius will not; unrewarded genius is almost a proverb. Education alone will not; the world is full of educated derelicts. Persistence and determination alone are omnipotent. The slogan 'press on' has solved and always will solve the problems of the human race."
-John Calvin Coolidge
"Failure is the path of least PERSISTENCE."-Unknown
The above is the Rules of Success.I have the keys to an adventure for you!
"The biggest adventure you can take is to live the life of your dreams."Oprah Winfrey
JUST BE AN EAGLE! BE COMMITTED,PERSISTENT AND PERSEVERE UNTIL YOU SEE RESULTS!!
The Choice is yours to make!
Are you interested?
Fine Learn More Here!http://www.sfi4.com/13780097.13/FREE