THE  SFI BASICS
1. Start earning money by accumulating VersaPoints

2. Increase your earnings by generating sales at TripleClicks.com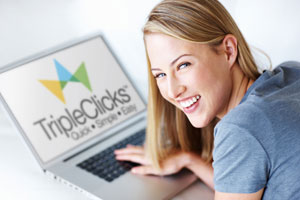 3. Maximize your income with sponsoring and duplication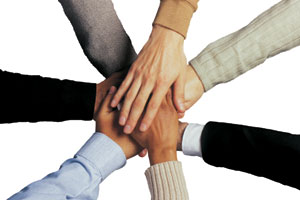 4. Add supplemental income streams (optional)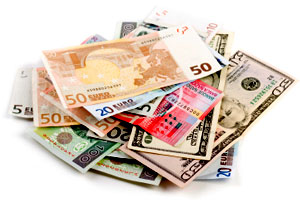 READ MORE HERE!
THE  3 SFI BASICS STEPS!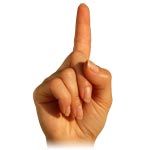 1.

BECOME EXECUTIVE AFFILIATE (EA)

and remain an EA every month.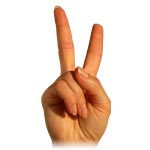 2. RECRUIT FIVE (5) AFFILIATES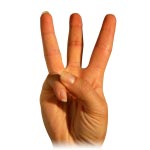 3.

  TEACH THESE FIVE(5) AFFILIATES TO DO THESE SAME THREE STEPS.
 That's it! You can earn a full-time income or more with this simple 3-step plan.
Learn More Here!!