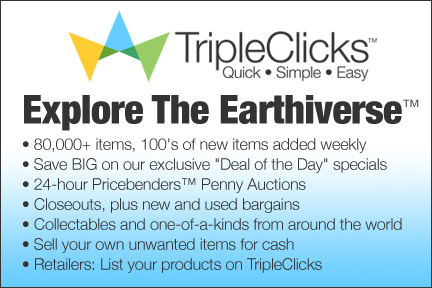 SFI BASICS
1
Start earning money by accumulating VersaPoints

One of the reasons for SFI success is that it is so easy to get started!You can immediately start earning scouring or accumulating Versa Points by doing some simple action towards your success at SFI.
So your first objective is to start earning as many VersaPoints as you can monthly.The more Vp you score the higher your rank and th e ore you can earn from the a special pool called "The TripleClicks Executive Pool"
2
Increase your earnings by generating sales at TripleClicks.com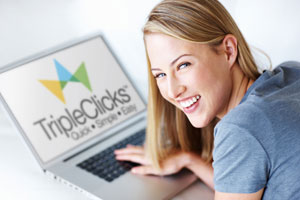 Each time you refer a customer to TripleClicks  and he/she makes a purchase you earn 45% of CV as Direct  Commissions plus you also will earn the VP of the product purchase as long as the customer is not an SFI affiliate.
SFI takes care of all order processing, payments, product shipments, and customer service (including live chat) for you–all at no cost to you!
And these customers remains your life time customers each time they shop you earn!
3
Maximize your income with sponsoring and duplication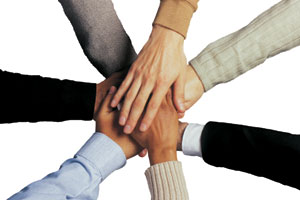 Scoring VersaPoints and generating sales at TripleClicks.com are a great way to start earning money with SFI, but if you want to create a major monthly income stream, you must employ sponsoring and duplication.
4
Add supplemental income streams (optional)
a..Co Sponsor Affiliates (CSAs)nd add monthly 15% commissions (and matching VersaPoints too). 
b..Refer E Commerce Associates (ECAs) to TripleClicks  and you can earn upfront VersaPoints and lucrative cash royalties for life!
c..SFI Pay -Per – Action (SFIPPA) program allows you to act as an advertiser for SFI and earn supplemental income by getting others to take actions such as filling out forms. Earn up to $10 per action. 
THE GETTING STARTED VIDEO!!
BY MR GERY CARSON 
The President and Founder!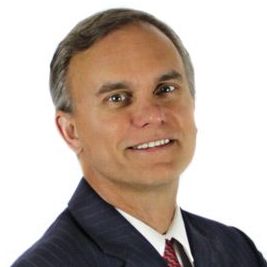 READY

>>>

SET

>>>

GO!!
So What will it BE??

"Sometimes the smallest step in the right direction ends up being the  BIGGEST step in YOUR life.Tip Toe if you must but Take that Step!!
(author unknown)
More Here ….http://www.joinmySFIteam.com/13780097.134