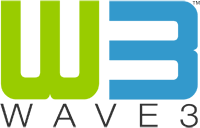 W3 is our exclusive program for our members to help spread the word about TripleClicks. Enjoy the great benefits below just for telling a friend about TripleClicks.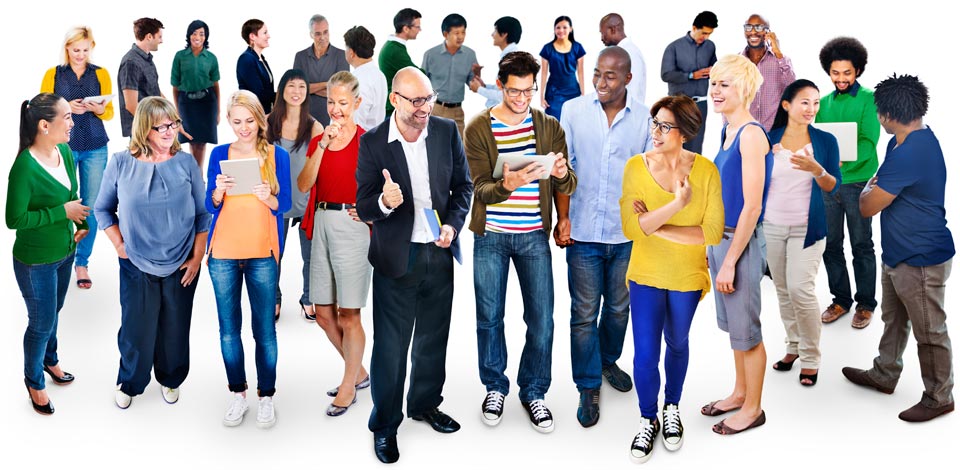 BENEFITS!!
1..120 days FREE W3 membership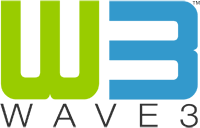 2…FREE Member Reward Points (MRP)! 300 MRP typical per referral
How do you earn MRP?
You earn MRP each time you make a monetary purchase at TripleClicks, bid on a Pricebenders "WOW" Auctions  (5 MRP/bid)

3…Play an Eager Zebra Game  (5 MRP/TCredit spent)

 
4..FREE monthly member listings 
Post a member listing (5 MRP/listing). To redeem your MRP, just add an item to your shopping cart and choose MRP as your payment method during checkout.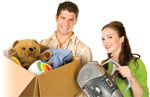 IMPORTANT NOTES ABOUT MRP
Member Rewards Points expire one year after receipt

MRP values on products are subject to change without notice

In the event an item is out of stock or otherwise unavailable, we reserve the right to substitute a similar item of equal or greater value

Thousands of TripleClicks products can be purchased with your MRP. Just browse other products at TripleClicks and look for the MRP value displayed next to an eligible item's price

MRP may not be combined with any other payment method. Be sure you have enough MRP on account before you attempt to purchase your product

MRP cannot be used for shipping fees
5..Additional 5% discount on any one"Deal Of The Day" of your choice each month!
6..For each T Credit spent by your referrals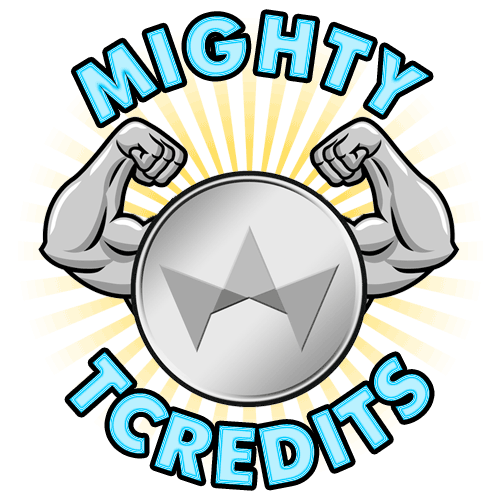 TCredits act as TC currency that allow you to take FULL advantage of your TripleClicks member benefits. Use your TCredits for member listings, to bid on Pricebenders Auctions, to participate in contests, and more. Learn more here:
receive a FREE bonus entry in the big Daily Crown  drawing for that day (max. 5 bonus entries/ day) for a full year!

7…Unlimited lifetime 10% matches of any Eager Zebra Zackpot winnings of your referrals! Qualifications: Personal minimum $20 purchase at TripleClicks AND played same game on same day/period.
BECOMING A W3 MEMBER IS QUICK, EASY, & FREE!
1. To join W3, first you need to be a TripleClicks member. 
2. Simply refer a friend to TripleClicks using one of our special "Share & Win" links found on all product and auction detail pages (look for the W3 symbol: ). OR, when playing any of our Eager Zebra games, look for the "Friend Challenge." Then, just copy and paste the special provided link in social media, emails, etc.
If you're not already a  TripleClicks member
Sign Up FREE now!!!